Offering an exceptional, client-focused real estate experience.
Your Ottawa real estate team that you can recommend with confidence.
Meet Our Team
"Bev's professional approach, attention to detail, and commitment to follow through were the perfect fit for our busy lives."
– Patsy Power and Scott Tessier
" You really helped me choose the right place. Thank you so much for the great experience, I couldn't be happier with my new home. "
-Adam Hunt
"We have no hesitation recommending Bev to any colleague, friend or acquaintance. The service we received was outstanding."
-Doug and Nicole Rogers
We are your real estate team.
Our knowledge, patience and determination ensure a pressure-free environment, whether you're buying or selling. Attention to detail, commitment to excellence and a strong sense of integrity are our strengths and team values.
Real estate isn't just a transaction to us. It's a multitude of timeless, lasting, life-long relationships that we carefully nurture every day. We don't just buy and sell homes – we help facilitate dreams come true.
Our nation's capital is a magnificent city! If you're looking for an experienced Ottawa Real Estate team who knows the market and loves what they do, you've come to the right place!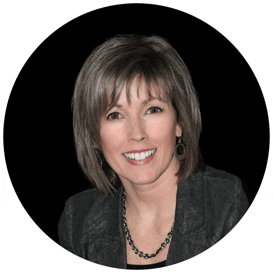 Michelle Donaldson Rouleau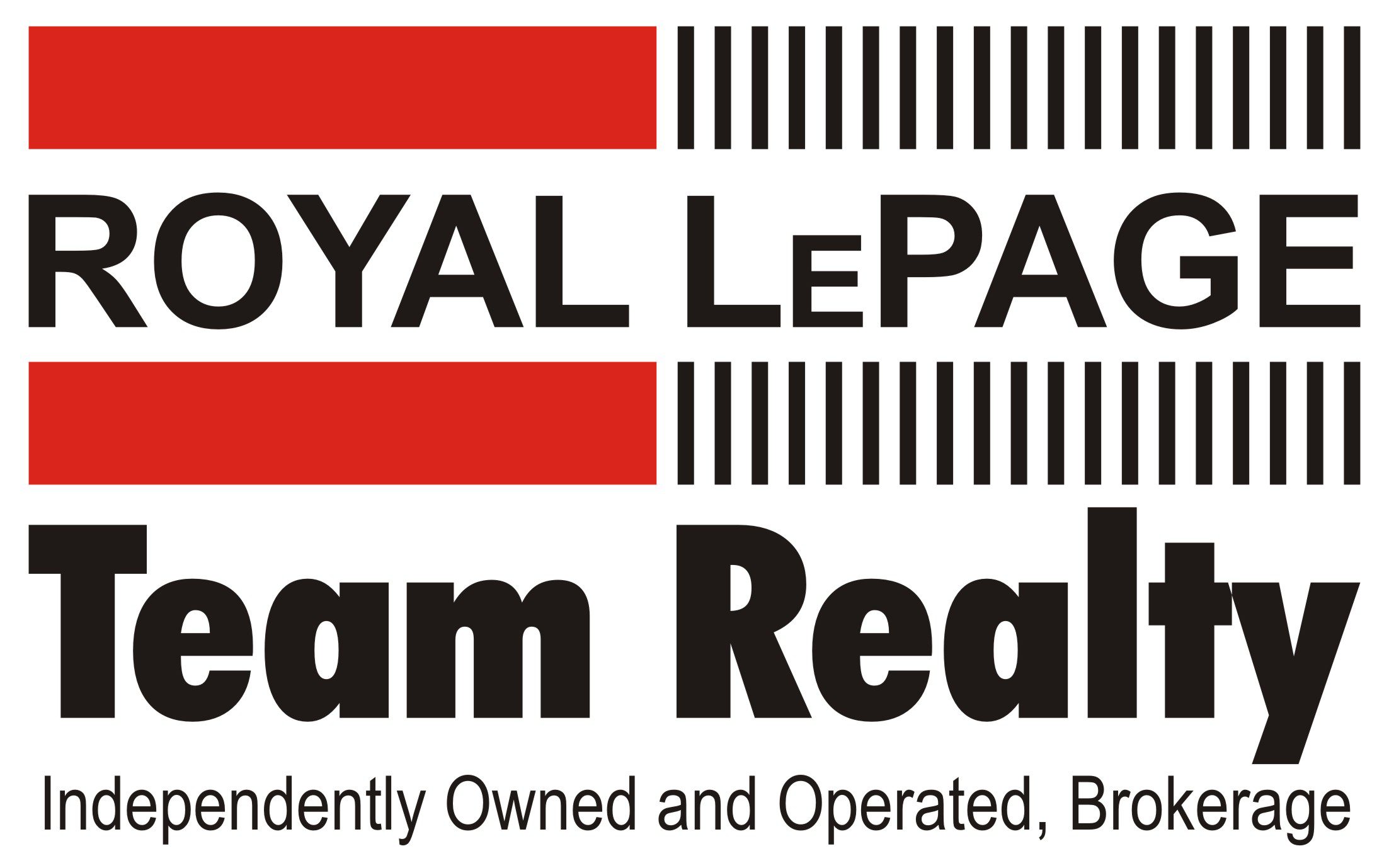 Thank You
The success we have experienced within the industry as an Ottawa real estate agent team can be attributed to the relationships that have developed through our clients, their friends and families. Our shared beliefs and values have cultivated a passion to provide exceptional service. We have been honoured with awards including the President's Gold Award (2004-2006), the Director's Platinum Award (2007, 2009-2013, 2015), the Diamond Award (2008, 2014), the Award of Excellence (2008-2015) and the Lifetime Award of Excellence (2015).
We would be delighted to help you make your next move!
We would be delighted to help you make your next move.