Make a better move with the right team.
Top 10% Royal LePage real estate team in Canada 2022, delivering exceptional, client-focused experiences for home buyers and sellers.
Meet Our Team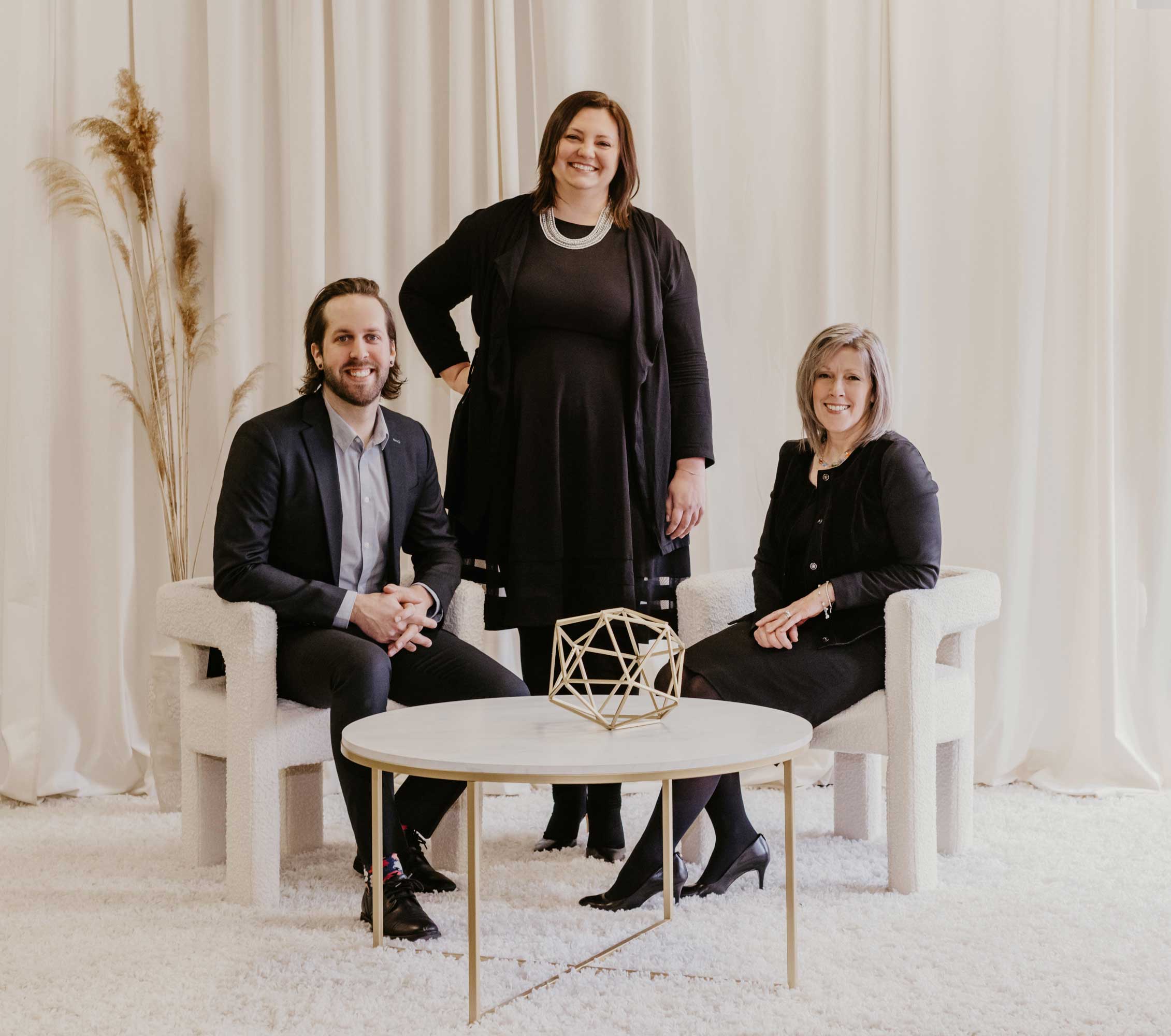 Your Ottawa real estate team you can recommend with confidence.
If you're looking for an experienced Ottawa Real Estate team who knows the market and loves what they do, you've come to the right place!
Let our family help your family keep Life and Home relevant to your needs. We'd be absolutely honored to be part of your real estate journey!
It's very nice to e-meet you! Welcome to our website, and if you're new to our nation's capital, welcome to Ottawa! We're a Top Producing Real Estate Team who are experts at buying and selling homes in our vibrant urban core, along the historic Rideau River / Canal system, in our bustling suburban neighbourhoods and in our peaceful country towns – complete with sprawling estate subdivisions. Ottawa is truly a magnificent city, offering something for everyone! We can help you find your piece of paradise – wherever that may be.
"I have known Michelle for years and she has helped me through a couple of moves already. She does her research and knows the market and I wouldn't trust the daunting process of buying and selling to anyone else. She and everyone in the Rouleau team are amazing! Thank you again so much!!"
"If you're looking for an agent that is honest, knowledgeable, efficient, available, and has your best interest in mind, Michelle is the one! We bought a house with her help, and after that experience, knew she was the one to sell our house. "
Thank You!
Our success as a Top Producing Real Estate Team is directly attributed to the strong relationships we have nurtured over the years with our clients, their friends and families as well. We're very proud of our team's accomplishments.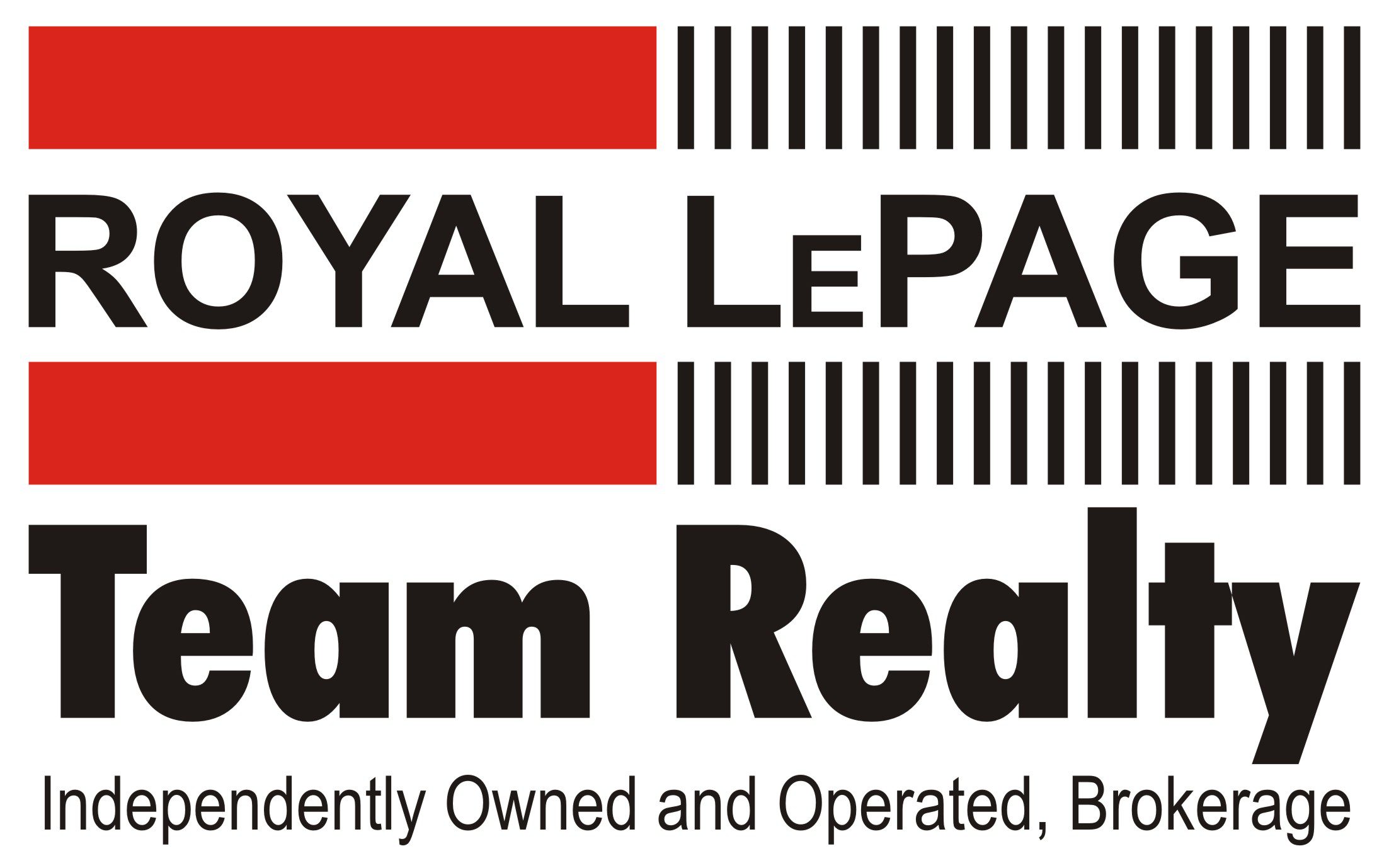 We have been presented with the President's Gold Award 2004-2006. Director's Platinum Award 2007, 2009-2013, 2015, 2017-2018, 2020. Diamond Award 2008, 2014, 2016, 2022. Red Diamond Award 2019, 2021. Award of Excellence 2008-2014. Lifetime Award of Excellence 2015 to present.