Ready to Sell?
We will guide you through, every step of the way!
Our Approach to Selling
Recognizing and understanding that location, presentation and price are three critical elements leading to a successful sale, Sellers appreciate our attention to detail and ability to effectively identify and market a home's best features. This is where the smallest details count and where potential Buyers take notice.
While getting a property ready to sell, we always implement an intensive step-by-step staging process that will enable every Seller to list for the highest price possible and to sell in the shortest amount of time possible.
Our specific and pointed marketing strategy includes providing objective and targeted feedback regarding market conditions and how to best position a property throughout the entire selling process.
We sell homes all the time. We'll get you sold!
Essential Services Included
We provide essential services to ensure your house is ready for listing. Staging, professional photography and video walk through will be professionally completed to present your listing on the market.
Effective Staging Process
Testimonials from individuals and families we represent.
Working with you was a pleasure, and we were relieved that selling our home was so quick and efficient. The staging and photos were amazing. You are extremely professional and were very sympathetic to our particular needs, and always readily available to answer our questions. Receiving weekly updates detailing feedback from viewings was also informative and helpful. Overall we are so happy with your hard work and effort, and we are recommending your services to anyone we know that may be buying or selling a home in the future. Thank you so much!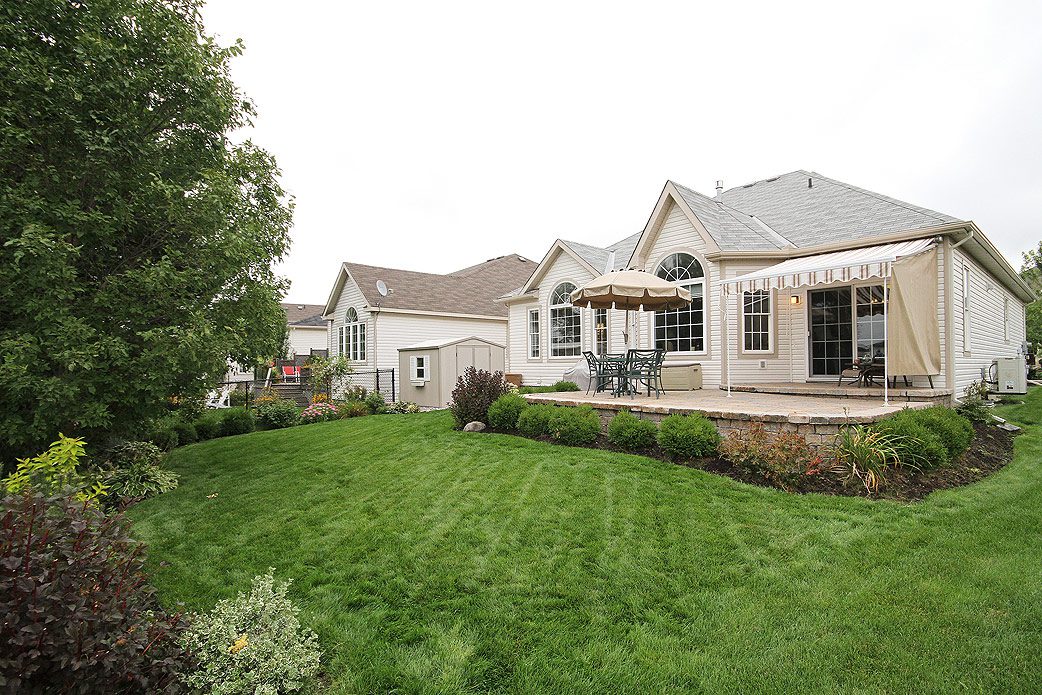 We've used real estate agents in the past and had an idea of what to expect when we were ready to sell our home. However, Bev by far exceeded every expectation and experience that we ever had. I believe that the only reason we sold our house so quickly was due to Bev's efforts. She came to our meeting prepared with neighborhood sales history as substantiation for pricing and to show us how quickly the market was moving. I felt Bev was a trusted friend that was genuinely interested in securing the best offer for us and was willing to take the time to achieve that goal. Mark and I will always recommend Bev whenever we hear that someone is interested in buying or selling their home.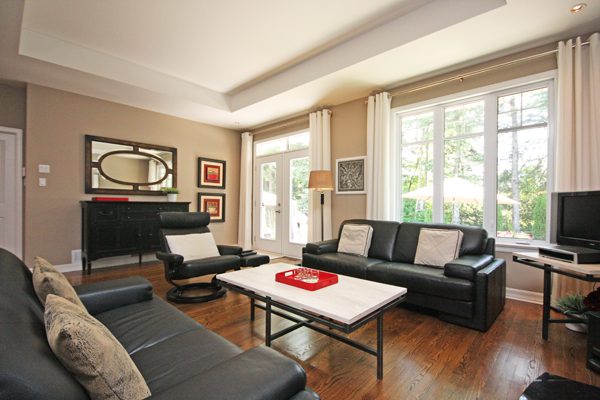 We had the unique opportunity to work with Bev on two occasions. On the first occasion she represented the seller when we purchased our home. We were so impressed with the work she did for her clients and the professionalism she displayed throughout the process that there was no hesitation when it came to selling our house—Bev was the realtor for us. She maintained great contact—updating us on a regular basis. She showed great professionalism and integrity during the sale of our house, achieving a speedy sale at a very good price. We have no hesitation recommending Bev to any colleague, friend or acquaintance. The service was outstanding.
We'd be delighted to help you with your next move!
We'd be delighted to help you with your next move!