Our Team
The knowledge, patience and determination of our Team ensure a pressure free real estate experience for our Buyers and Sellers. Attention to detail, commitment to excellence and a strong sense of integrity are our strengths and personal values. We would be delighted to help you buy and sell real estate!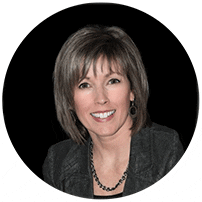 As a lifetime resident of the Ottawa area, Bev combines her passion for real estate & home design, with an in-depth knowledge and understanding of the local market. Her strong negotiating skills and extensive knowledge of construction/design are the result of a background in the new home construction industry and general contracting of custom homes. Her patience and determination ensure a pressure free environment, whether you're buying or selling! Bev's attention to detail, commitment to excellence and strong sense of integrity are her strengths and personal values. She understands and appreciates that the true success of her business lies in the satisfaction of hundreds of her clients, both Buyers and Sellers.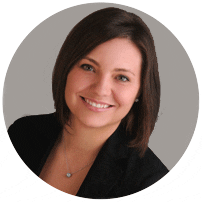 Having lived in Ottawa for many years, Michelle is a highly focused and determined Real Estate Sales Representative who is an exceptional strategizer and problem solver. Michelle is passionate about providing and delivering highly specialized customer service, while she effortlessly manages the business and technology of our constantly evolving real estate market – both of which are the cornerstones of her business. As a full time Realtor, Michelle offers patience, skill and expertise to get the job done with the least amount of stress to you and your family.
Ryan Rouleau is a third generation REALTOR
®
and brings ten years sales experience, creative marketing skills and an energetic level of enthusiasm to our successful real estate team. Born in Ottawa, Ryan knows this amazing city extremely well and proudly calls our beautiful nation's capital his hometown. As an exceptional communicator, Ryan is dedicated to providing an unparalleled level of customer service and works to ensure every step of your real estate transaction goes smoothly.
We are passionate about houses and our chosen career.
We embrace the value of HOME.
We understand the root of our business success is unparalleled customer service - always.
We embrace new technology while maintaining old fashioned principles of hard work.
We want to be your Realtors, for life, and want you to recommend us with confidence.
We're Connected
We recognize the importance of being globally connected, so we have a strong web presence and also have memberships in the Ottawa Real Estate Association of Realtors, The Ontario Real Estate Board and the Canadian Real Estate Association. As well, if you require a Realtor outside of the Ottawa area, we can refer you to an exceptional Realtor who will be a perfect fit for you.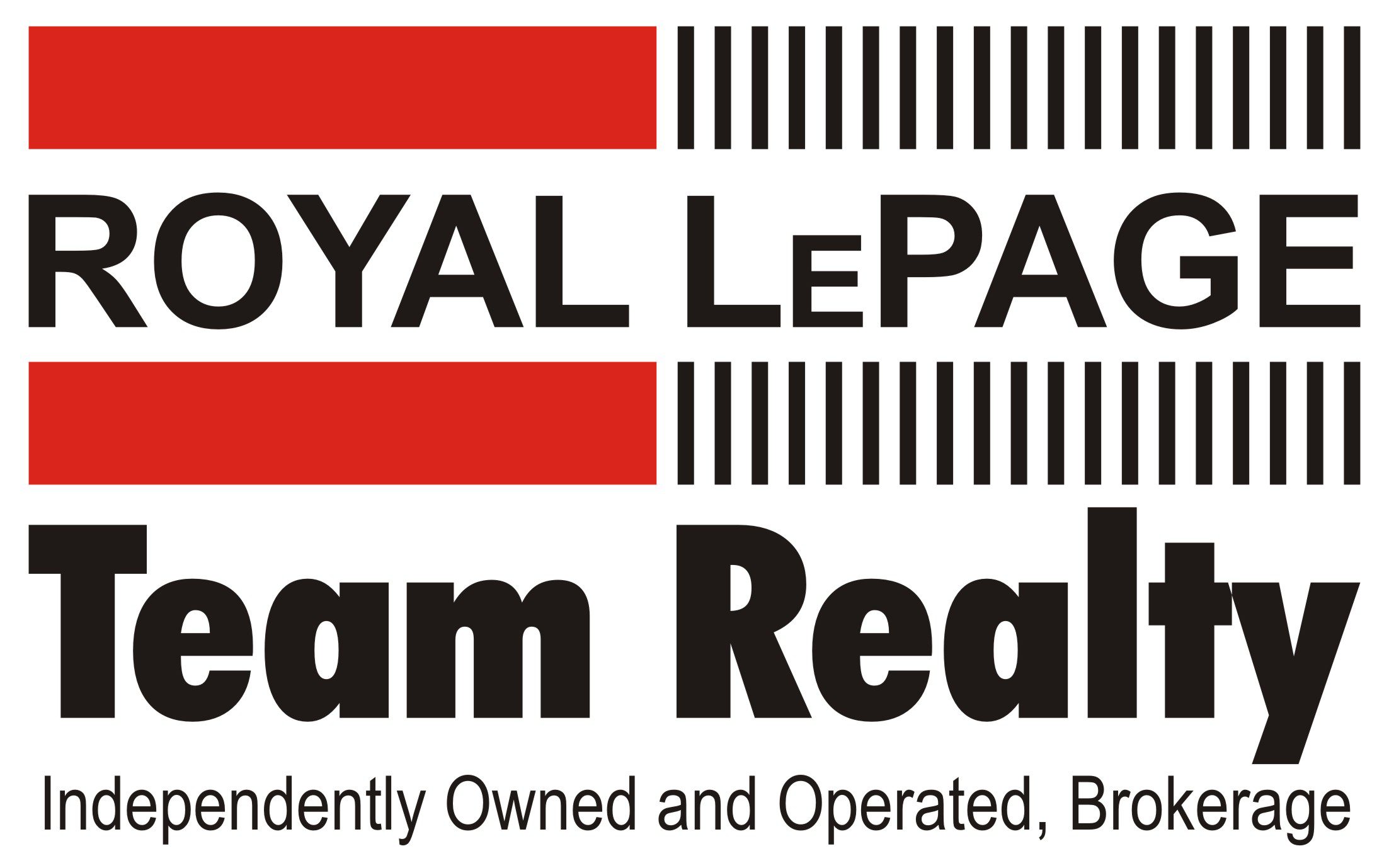 Thank You
The success we have experienced within the industry as an Ottawa real estate agent team can be attributed to the relationships that have developed through our clients, their friends and families. Our shared beliefs and values have cultivated a passion to provide exceptional service. We have been honoured with awards including the President's Gold Award (2004-2006), the Director's Platinum Award (2007, 2009-2013, 2015), the Diamond Award (2008, 2014, 2016), the Award of Excellence (2008-2016) and the Lifetime Award of Excellence (2016).
We'd be delighted to help you with your next move!
We'd be delighted to help you with your next move!