A Relaxed Yet Focused Approach
Our clients experience house hunting in a pressure free environment.
Buying your home or investment property is exciting!
Design, structure, location and price are critical elements of your purchase that you must consider to enable you to make a wise investment decision. We address all these elements with you to ensure you don't overpay for a property. We are always patient and determined to help you find the perfectly fitted property for you!
Buyer Agency
With regards to Buyer Agency, there was a time when Real Estate Brokerages represented only the Seller – and all Buyers had to make one of the most important financial decisions of their lives without a representative on their side. Today, you can choose to be represented by a Buyer Agent, who as your advocate, is responsible for protecting your best interests and who will provide you with essential information to enable you to make a more informed decision.
The buying process can often be complicated. Sit back and relax. We do it all the time and it's a piece of cake for us – we'll guide you every step along the way!
As your representative, we will:
Location Awareness
Provide you with information about the area, local real estate values, taxes, utility costs, services and amenities
Financing & Legal
Assist you in securing financing and advise you of your legal options.
Relevant Options
Pinpoint homes that fit your needs and help you dismiss those that don't. Accompany you on showings or preview the properties on your behalf.
Home Inspection & Contracting
Recommend a home inspection and specialty contracting services, as required.
Research & Identify Issues
Research properties to identify any problems to help you make an informed decision and guide you away from a money pit.
Preparing Your Offer
Advise you on structuring the offer. Present the offer to the Seller's Agent and the Seller, and negotiate on your behalf.
Testimonials from individuals and families we represent.
We met many Realtors while looking for a home and Bev's welcoming nature, patience and knowledge was unmatched. Our home purchase experience was incredibly enjoyable. Bev was quick to return all of our calls, at every viewing she took time to point out both positives and negatives of each home. Her vast industry knowledge allowed us to have all our home purchase related questions, even down to foundation, wiring and landscaping slope concerns answered on the spot. Bev arranged for and joined us for all inspections and assisted in pointing us to a financing option which saved us a considerable amount of money. Always pleasant, Bev made us feel as though we were her only clients. There were no surprises during the closing—we truly felt taken care of from start to finish.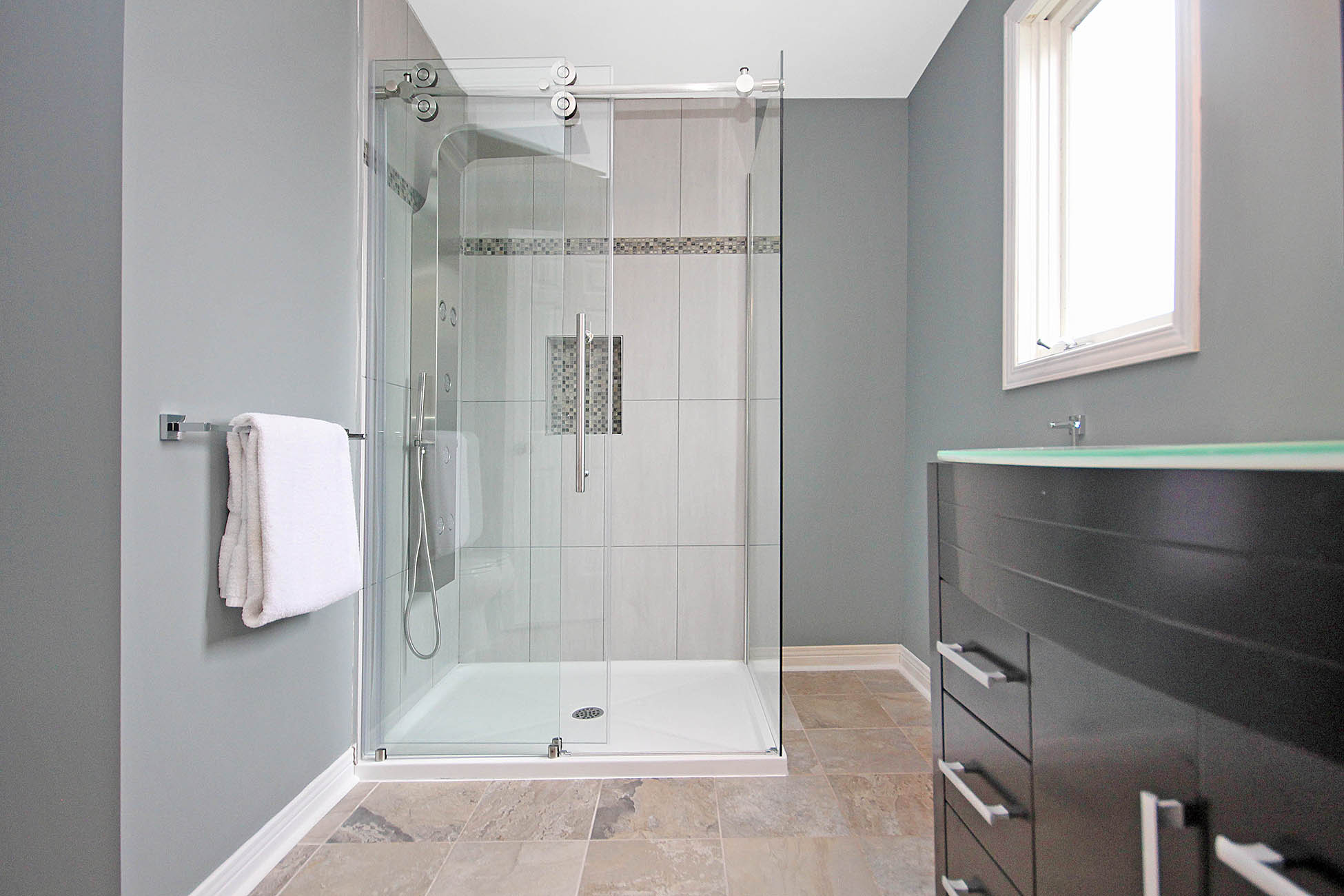 Bev was instrumental in the purchase of our new home and the sale of our former one. She is a consummate professional who provides exceptional and innovative customer services, sound and patient advice, and prompt resolution of issues. We have recommended her to friends who were equally served.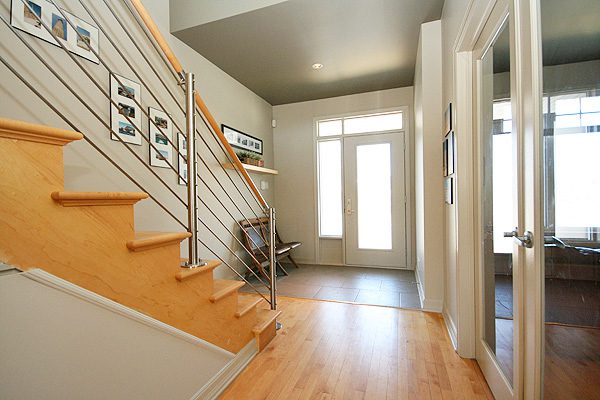 Bev's professional approach, attention to detail and commitment to follow through were the perfect fit for our busy lives. She took all the worry out of moving for us at a very hectic time, with our eight month old baby front-and-centre throughout! More than an agent, she was our project manager—and is now a friend—and we're thrilled with the results.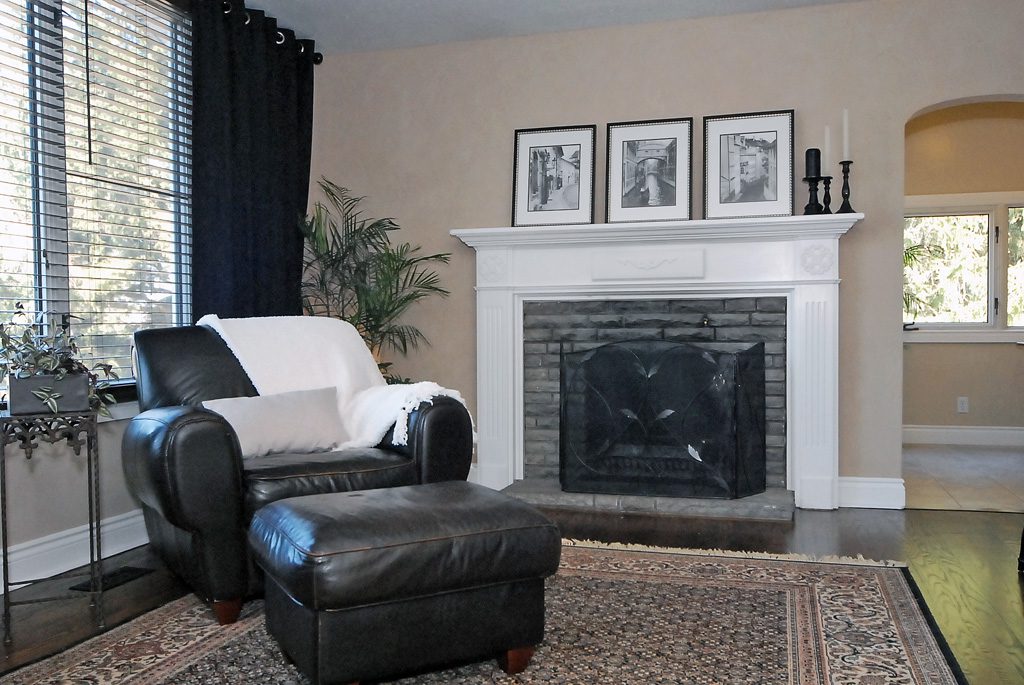 We'd be delighted to help you with your next move!
We'd be delighted to help you with your next move!