What our clients are saying.
From the initial inquiry, to the sale closure, you were great to work with during the sale of our town home in Manotick. You made numerous valuable suggestions and handled all aspects of the preparation, presentation and sale in a professional and friendly manner, making the process easy and straightforward… a very positive experience. Thanks Bev!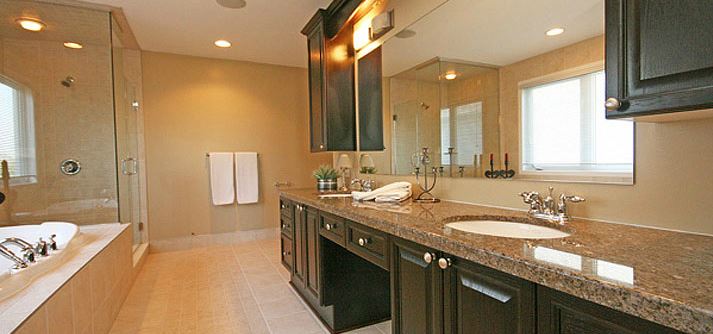 You exceeded our expectations. I was especially impressed one day when it was clear you had a lot of business going on but carried on like you had all the time in the work to deal with us. It's clear that you are a busy, successful woman who loves what she does. I was also very impressed with your team. You have a network of highly professional, skilled, frank and knowledgeable colleagues who were all quickly on hand to deal with our time sensitive requirements. We felt very assured that all aspects of our home purchase were investigated thoroughly and we felt we could trust each and everyone we dealt with to give us a thorough, knowledgeable and honest assessment of the particulars they were each contracted to inspect. That means a lot for out-of-towners—we would have felt quite vulnerable otherwise. Thank you.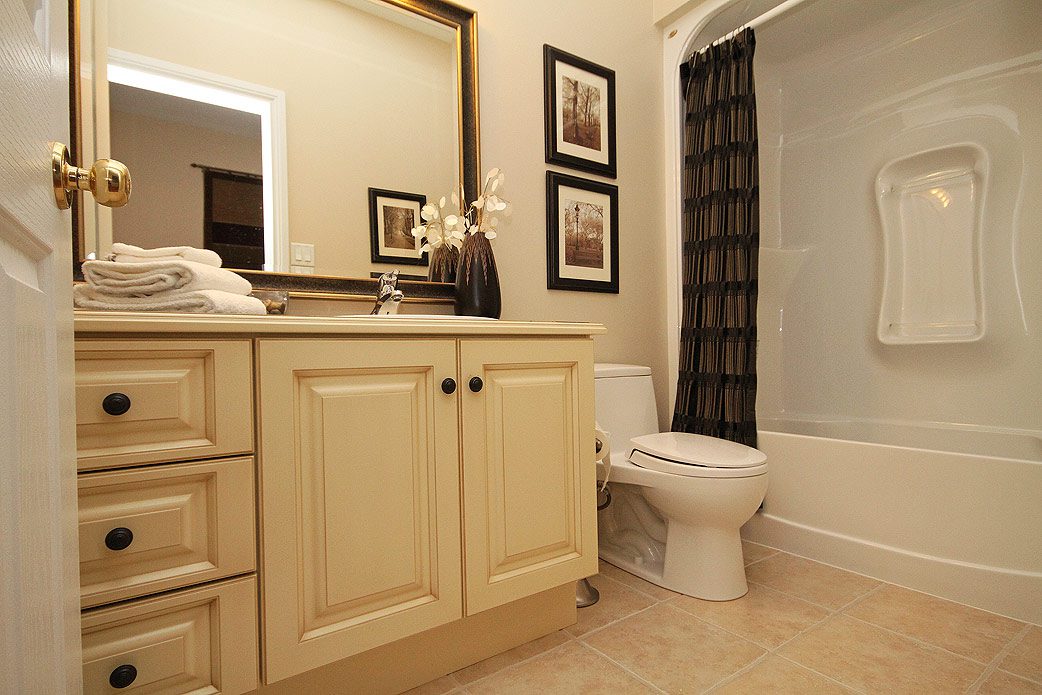 Bev's experience and expertise shone through in the selling of our home. Her keen understanding of the market and the area was obvious in the accurate pricing of our home that resulted in lots of interest and motivated buyers in a short period of time. Her dedication and commitment was unwavering – we always felt like we were her number one priority. We also appreciated the attentiveness of their office staff, as they always got in touch with us quickly regarding house showings and worked to accommodate our family's busy schedule. We would highly recommend Bev.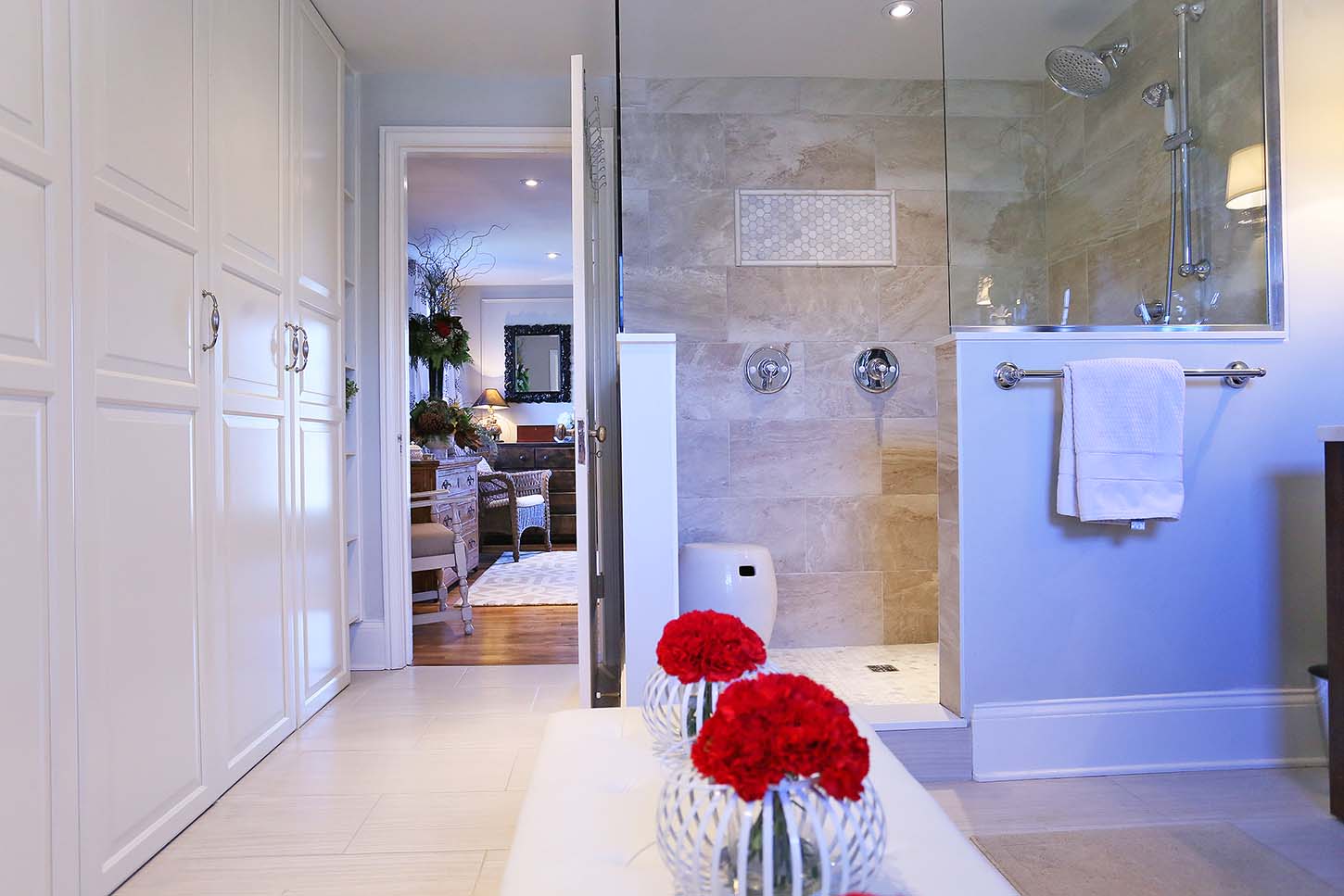 We were completely thrilled with our selling and then buying experience with Bev—our house sold in one week for 98.5% of our list price. Bev made sure that our house was presented to sell and was also very considerate of what we needed in our next home. We could not believe how Bev accommodated our tight schedules and ensured that we were completely comfortable with all documents. We never felt rushed throughout the process. We've bought and sold homes before and we can honestly say that this experience was the best. We highly recommend Bev to our family and friends.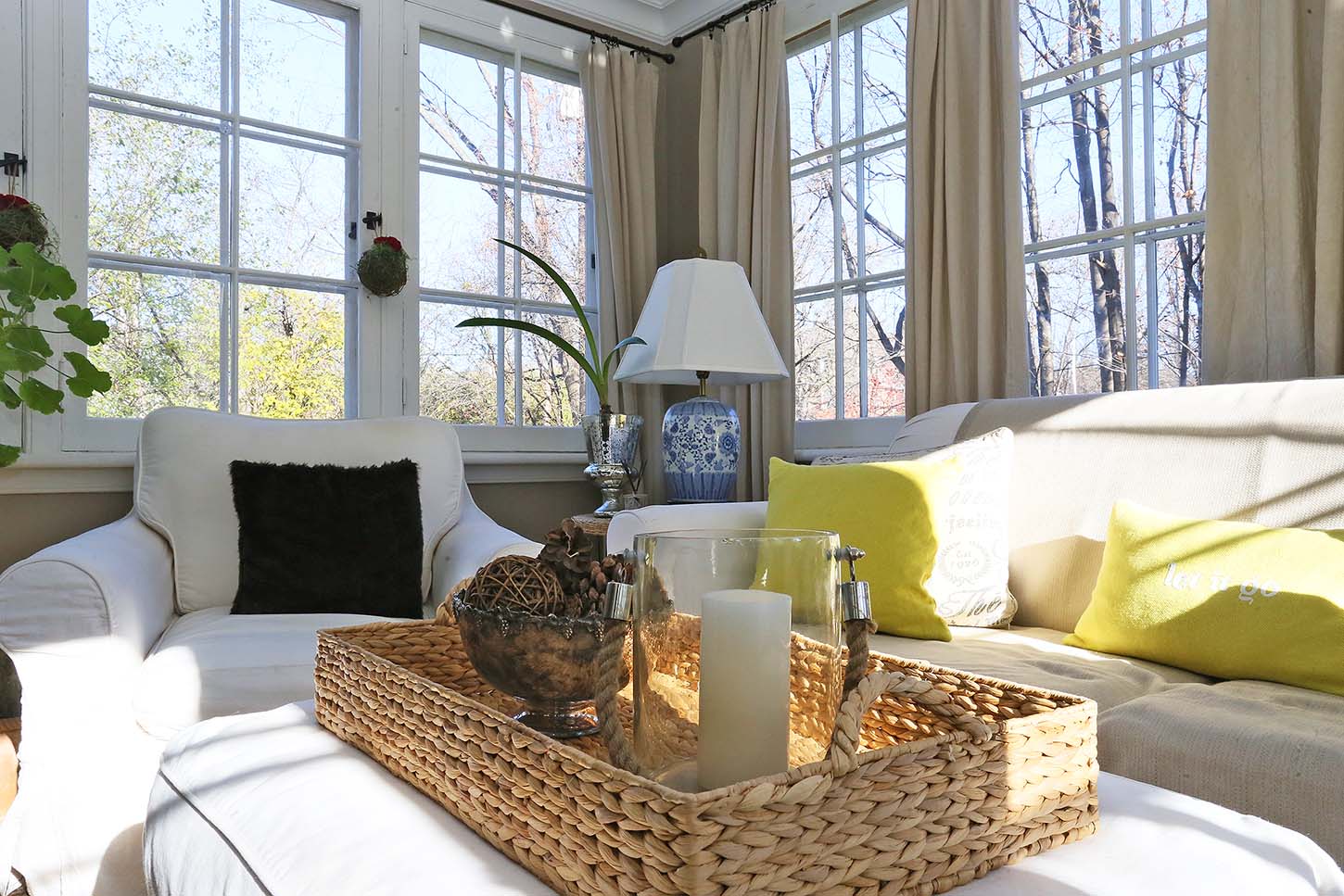 It was a pleasure to work with Bev. We appreciated her professionalism combined with her sense of humour, and suggestions to make the house attractive to potential buyers. It was a lot of work, but certainly worth it. She was always positive, reassuring and offered immediate feedback after showings. All those things were very important to us. Bev you are a terrific real estate agent! We have, and continue to recommend you to our friends.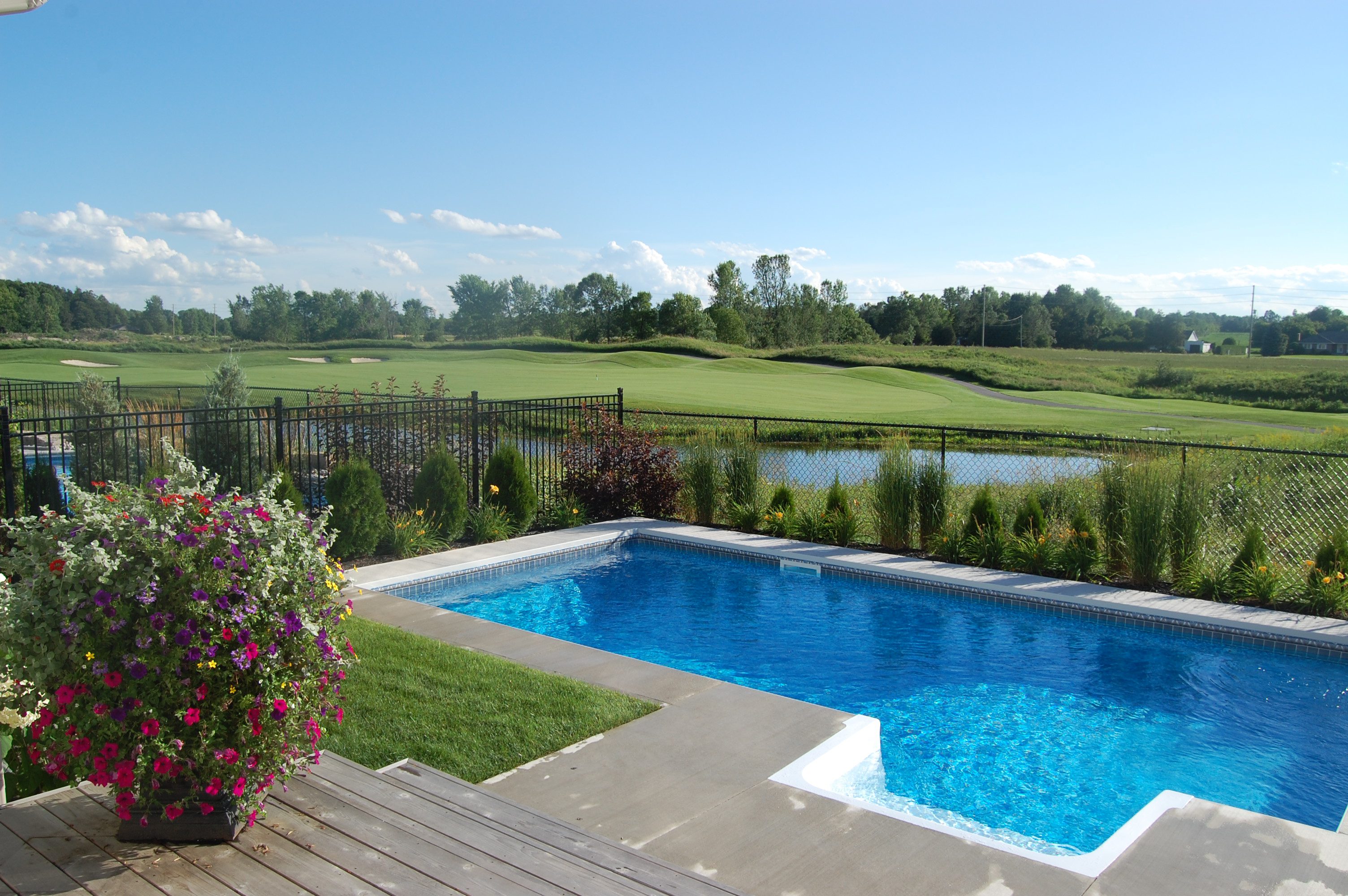 Bev makes buying real estate an extremely enjoyable experience. Thanks again Bev.
Bev was extremely helpful in finding what I needed, and really listening to what I wanted for my first home. With the advice she gave me, and her keen eye, she helped me stay away from some places that wouldn't be a good fit for me. Bev really helped me choose the right place. Thank you so much for the great experience. I couldn't be happier with my new home. I've already recommended you to friends.
When I approached Bev about selling my house, my biggest worry was how could I sell it while living in another city. Not to worry. She went way beyond my expectations in every stage of the process. Many things had to happen before taking the house to market and Bev was great in finding and managing trades people to do the work. There's always a discussion about whether agents are worth their commission, and I've always been on the no side of the fence. She proved to be worth every penny and then some.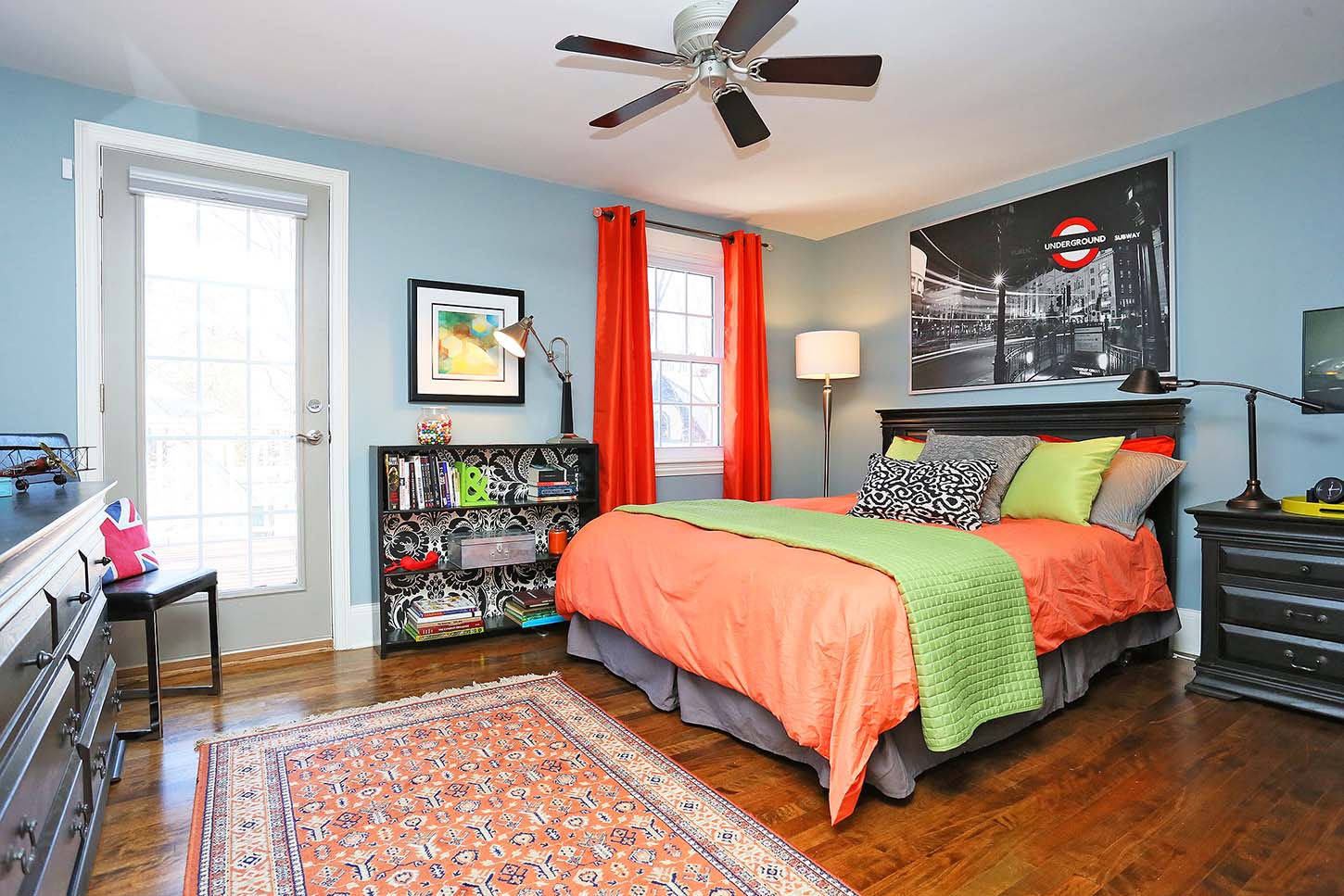 We sold and purchased our homes through Bev. In preparing our house for sale, Bev told us what was required to sell our house in order to obtain the best price possible. She was honest and direct, qualities that we greatly appreciated. Her team transformed our house into one that was uncluttered, photographed beautifully and sold in 4 days! Listening to Bev made a difference in how attractive our house looked to potential buyers. In looking for our replacement house, she supported us in looking for the right house for us, and was not just interested in any sale. Bev knows her business and is extremely professional. The added bonus is that she is warm, friendly and just an all around nice person. We can't imagine dealing with any other real estate agent.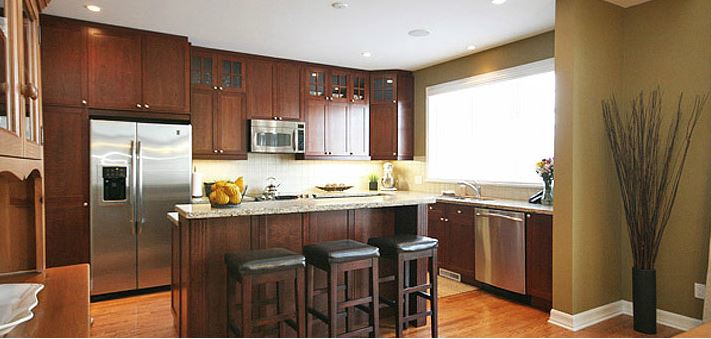 We used Bev as our realtor for the second time in less than five years. She goes above and beyond what we expect of a realtor. We were very impressed with the effort she and the stagers put into getting our home ready for sale. She also made it easy for our family to continue living a normal life in the process! All of this contributed to the quick sale of our house and we couldn't be happier!
A sincere thank you Bev for all your work in selling our house. We had no idea of the intricacies of selling a property like ours. Your knowledge of our area and your contacts for advice and second opinions helped secure our sale, for which we are very grateful. When negotiating offers, your expertise, professionalism and advocacy was first class. The photographs and staging showcased our house at its best. We also appreciated the feedback from viewings and open houses and felt you were in our corner the whole time.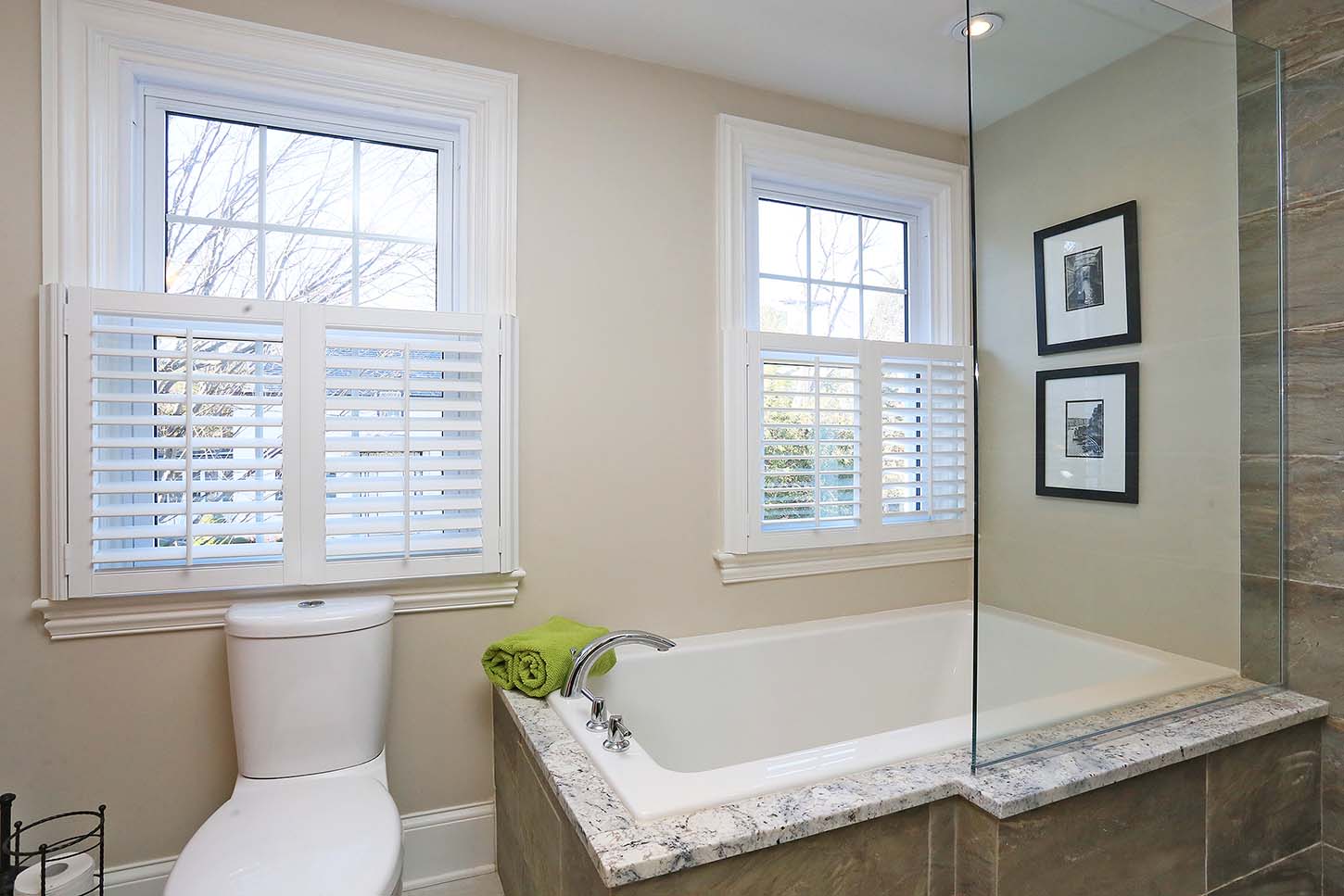 Outstanding describes the level of service Bev has provided us in the sale of our home. Bev is honest, personable, straightforward and forthcoming. From the staging of our home to pricing and marketing it, her recommendations were respectful, precise and in our best interests. Bev did more for us than any other realtor has done for us in the past. She sets a standard that all realtors need to strive for. It was definitely above and beyond. A job well done!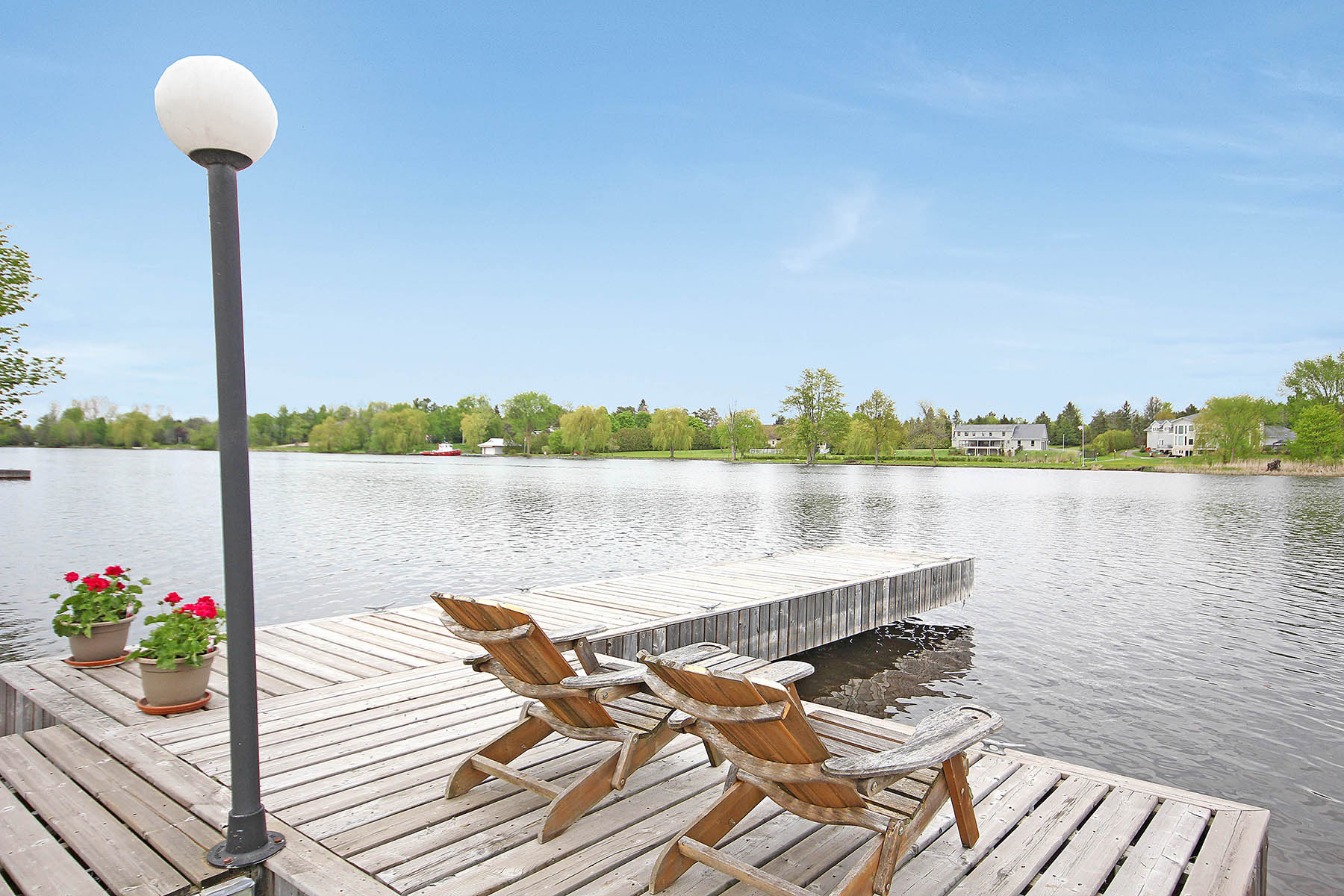 With regards to your service, you receive an A+! You were patient and thorough when answering our questions. I have recommended you to my friends and would gladly work together again.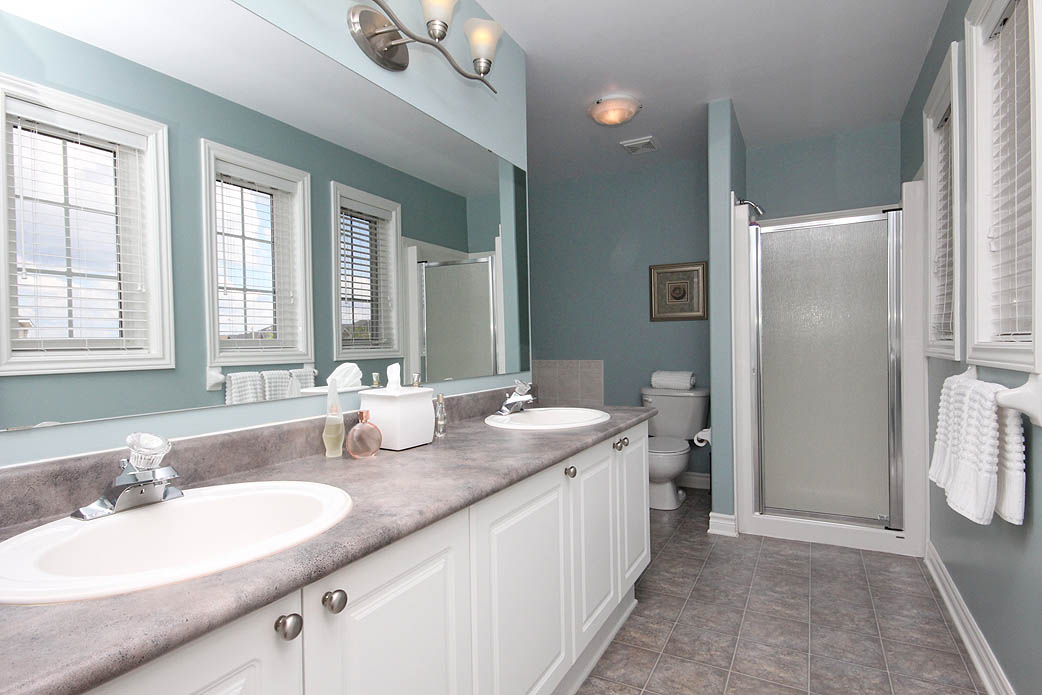 We had the pleasure of working with Bev for both the purchase and selling of our home. The whole process seemed effortless, due to the exceptional care we received from Bev. It was a very positive experience due Bev's kind, professional and understanding nature. She was very quick to provide feedback of viewings, and truthfully never stopped working to ensure our home sold in a quick and timely manner. We met Bev as a real estate agent, but in a short period of time she became a trusted friend. I highly recommend Bev to everyone I meet because I know from our experience alone, she will truly exceed all of your expectations.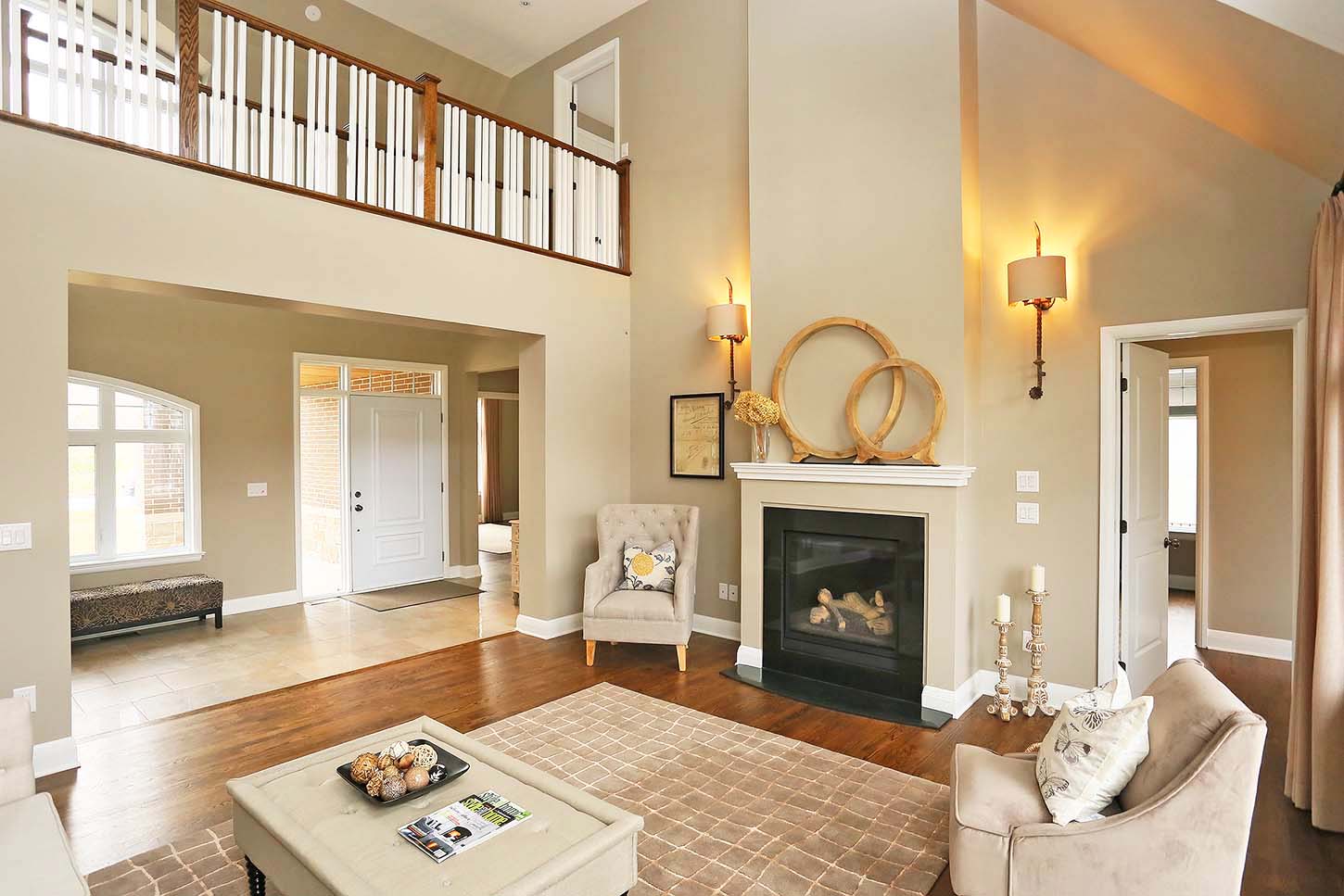 We found Bev to be always available to answer every question and concern we had. The weekly analysis of the activity concerning our house kept us feeling involved in what was happening. We would highly recommend you to our friends as a top notch real estate agent who goes above and beyond expectations. Our whole experience with you was superior.
The entire experience was a positive one from listing to sale. As with the first one you sold for me, the marketing was exceptional, extensive and complete. The way you represented me to the buyer and their agent was beyond reproach. The level of professionalism you brought to the procedure is certainly something I have appreciated and benefited from. I would not hesitate to recommend you both to someone with a home to sell or anyone looking to purchase. I have sold many homes and this was by far the most pleasant experience.
Bravo!! Well done! Your perfect advice sold the house like lightning! I think the most helpful advice was how to show the property in its' best light. The painting and staging advice was perfect. You were spot on with the price. Your professional attitude mixed with friendliness is just perfect. I could stand at the top of the local church spire and shout your name as the best real estate agent in all of Ottawa and beyond!
We'd be delighted to help you with your next move!
We'd be delighted to help you with your next move!